Softscape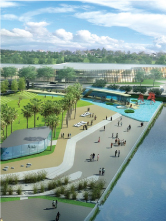 Softscape
Embassy Springs is a water-sensitive development with lakes, springs and rainwater harvesting, recycling and reuse of water in the estate's ecosystem. Carefully chosen plants will be used to clean and clear the water and maintain its nutrients.
Parks &
Trees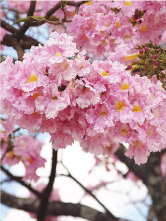 Parks &
Trees
The parks, walks and green zones are the highlights of Embassy Springs. The entire development is punctuated by 7 pocket parks (53,820 – 64,583 sq.ft.) with a selection of recreational activities for the residents and 15 link parks (6460 – 16145 sq.ft.). The property is also laced with fringe greens, which provide additional greenery.
Wildlife &
Ecology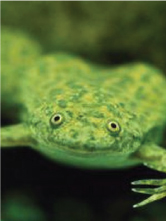 Wildlife &
Ecology
The landscape of Embassy Springs also feature plants that attract butterflies, birds and other local wildlife. The mix of trees and shrubs on green open spaces and water bodies help provide food and habitat for these creatures and will help encourage ecological diversity within and around the project.
Lakefront
Promenade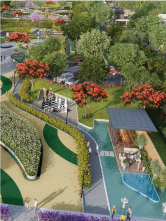 Lakefront
Promenade
A breath-taking view awaits you at the lakefront promenade, with its lakefront cafe, community lawn, sand play area and viewing pavilion. It is a place to gather your friends or simply your thoughts. Completing the scenery is the sacred garden nestled in lush greens, which has a temple, a chapel and a gurudwara where you can pray or meditate.